Discovering Scenic Florida
National Parks | NW State Parks
---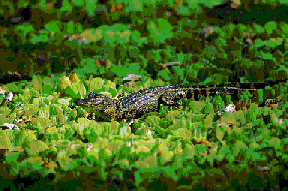 Florida is one of the nation's renowned vacationlands. Tourism is Florida's number one industry. Visitors flock to Walt Disney World®, Epcot®, Universal Studios, and other recreational attractions. Many vacationers, however, do not realize the diversity of Florida. In addition to the theme parks, Florida's appeal extends from the vast expanse of the Everglades in the south to notable cities such as Saint Augustine and Pensacola in the north. Florida's historic and natural sites offer travelers an opportunity to view a totally different side of Florida.
Florida has approximately 150 state parks and 3 national parks. Visitors to these parks can enjoy such activities as swimming, camping, hiking, fishing, boating, scuba diving, or simply reflecting on Florida's natural and cultural resources.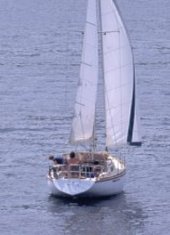 When planning your trip, consider the following:
Biscayne, Everglades, and Dry Tortugas National Parks are located in southern Florida.


Six of the top 20 beaches in America are located in Florida state parks.


The state park system includes state preserves, state parks, state archelogical sites, state museums, and others.


Florida has 6 national wildlife refuges and 3 national forests in which many national wilderness areas are located.
Park entrance fees vary throughout the state and are subject to change.
Florida Environmental Information
Andrew Cogswell
December 30, 2004